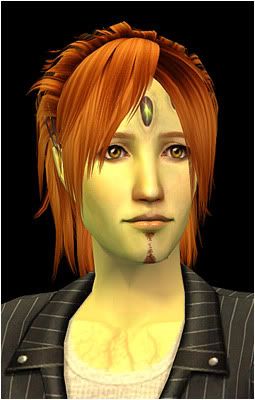 Ok so I did another one >.>
This one was hard. The description (given by
corner_of_woes
was:
The person below me's sim will make a sim with yellow eyes, an unusual skintone, puppy eyes and a perma-cheerful smile :)
I'm not so pleased about the perma-cheerful smile. I rather failed at it. I attempted to give him puppy eyes, which I think I did alright with, but they're giving him a sort of permanently sad look, even with his lip corners turned up. And turning his mouth into even more of a smile just made him look very creepy XD So I hope this is close enough anyway!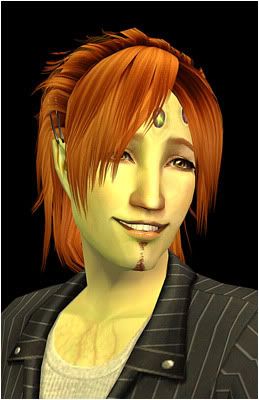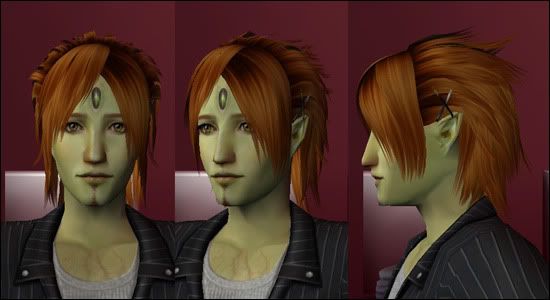 Download With CC | CC List
Download Without CC
(which does kinda take away his unusual skintone and yellow eyes, but well)
Enjoy!