I really felt like making some more sims lately so here I am sharing some more with you guys :)
These sims are all generally CC-free with the only exception being that Eagon (the one in the glasses) is using extra birth marks from
this post
and Maeve is using
these contacts
. They are dressed with hairs and clothes from a variety of expansions/stuff packs (LN, Generations, WA, HELS and FLS), I
think
that just means they show up wearing some random other item if you don't have said EP/SP. And there are a few EP specific traits on some of them.
As for sliders, I have in my game the following (not all used on every sim):
-
Cmar's Elf Ears
-
Ahmad/Bella3lek's Face Sliders
-
TumTum's Chin Cleft
-
aWT Nose Septum
-
Heiret's Chin to Neck Line
And I know that's a lot of sliders and I apologize for it. I had not really considered them before making the sims. I also had MC set to expand the slider to 2x on Owain and Influenza (I'm not sure how much use I made of that, but at this point I can't really tell anymore).
So with all the important info out of the way, let's get to the sims!
----------------------------------------
--
Eagon MacBeth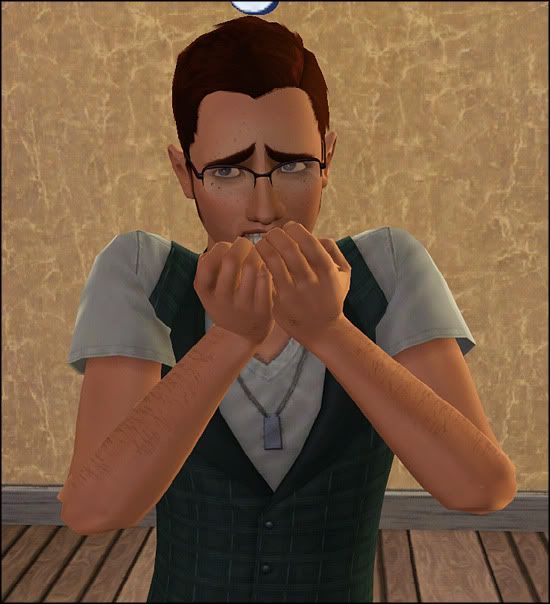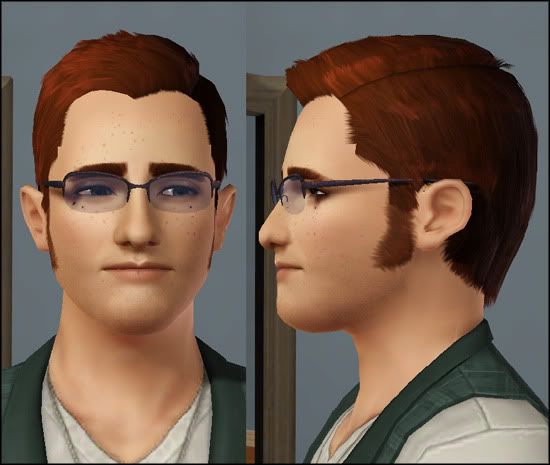 Eagon loves the outdoors and he especially loves to go out for some fishing. And he's good at it, somehow Lady Luck smiles on him whenever he's out there catching fish. He's not a great people person however, preferring to stick to fish. He's much too afraid to encounter new things and when he does meet people they quickly find that he himself is just no fun at all.
Traits:
- Angler
- Coward
- Loves the Outdoors
- Lucky
- No Sense of Humor
Download .Sim | Download Sims3Pack
--------------------------------
Influenza Boucher
Influenza wants to make it big. She's going to become rich and fabulous and she's willing to work as hard as she needs to in order to get there. And she's definitely a hard worker with the drive to make it. Here's hoping she can tone down the drama a bit and stop looking down her nose at people.
Traits:
- Ambitious
- Dramatic
- Perfectionist
- Snob
- Workaholic
Download .Sim | Download Sims3Pack
---------------------------------
Maeve Peel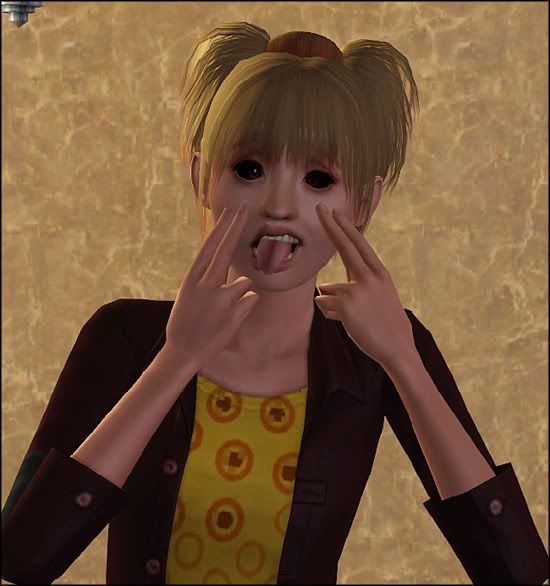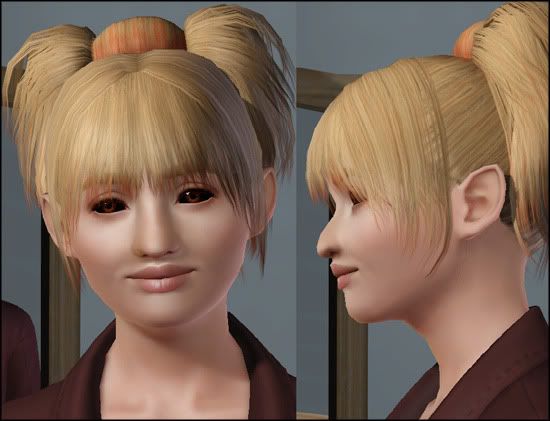 While immature in ways, childish and quick to exclaim that everyone should stick it to "The Man" (whoever that may be), Maeve is still a popular sim. The fact that she's flirtatious and gifted with an excellent sense of humor make her good company and she often has exciting tales to tell of her latest adventures.
Traits:
- Adventurous
- Childish
- Flirty
- Good Sense of Humor
- Rebellious
Download .Sim | Download Sims3Pack
--------------------------------
Owain Bosch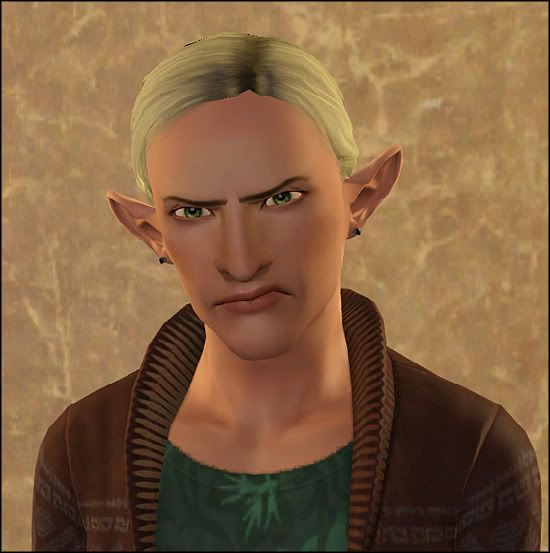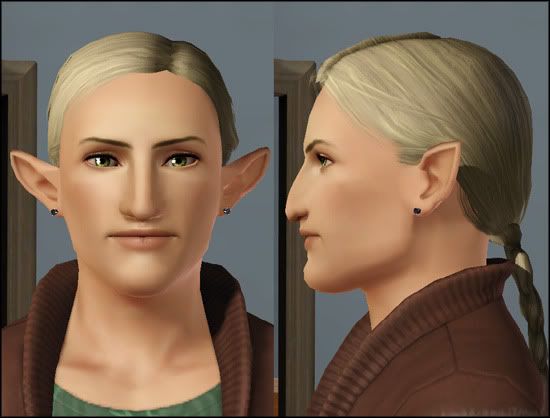 Owain prefers to shy away from people. Ideally he'd love to live somewhere remote and alone so he doesn't have to deal with other people or the trappings of the modern world. Maybe with a little garden just for himself to plant his vegetables and from which he can glare at the distant neighbours.
Traits:
- Green Thumb
- Grumpy
- Loner
- Technophobe
- Vegetarian
Download .Sim
|
Download Sims3Pack
---------------------------
I hope you enjoy these guys and they'll be given a good home ;)
Current Mood:
accomplished